Humans are preoccupied. We understand there's sentiment attached to sending a real gift, or even just a simple card, but there are too many blocks along the way to actually do it. Wait, it's Jen's birthday? What's her address again? Didn't she move last year? We end up sending a text message two days late or even worse, doing nothing at all.

Amazon can right this wrong. Only Amazon can make it so easy to send a gift that not sending one becomes unforgivably rude. Why? Because they have all of our mailing addresses. It's the last remaining point of friction that no brand has been able to successfully remove. Based on a recent study we conducted in our U.S. offices, 50% of respondents had zero mailing addresses in their phones. A quarter had five or fewer. And most respondents were only aware of important dates the day-of through Facebook.

We need a tool that never forgets an important date, always knows a mailing address, and allows us to add a personalized touch so that every gift feels special. Here's how it should work...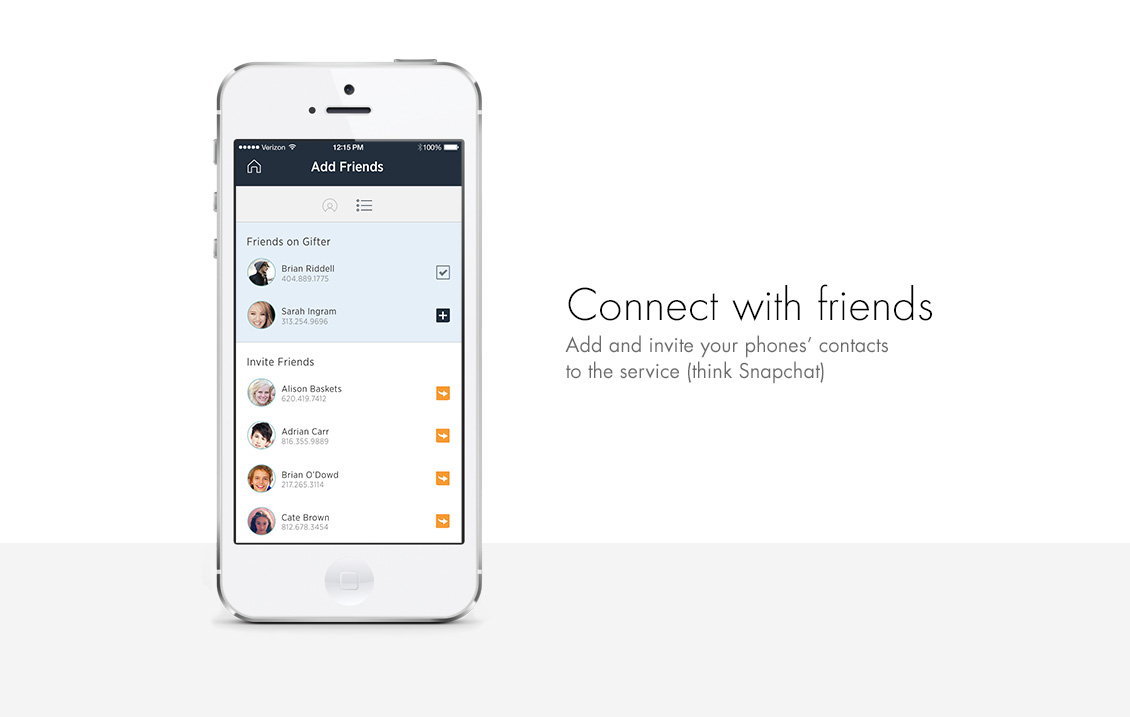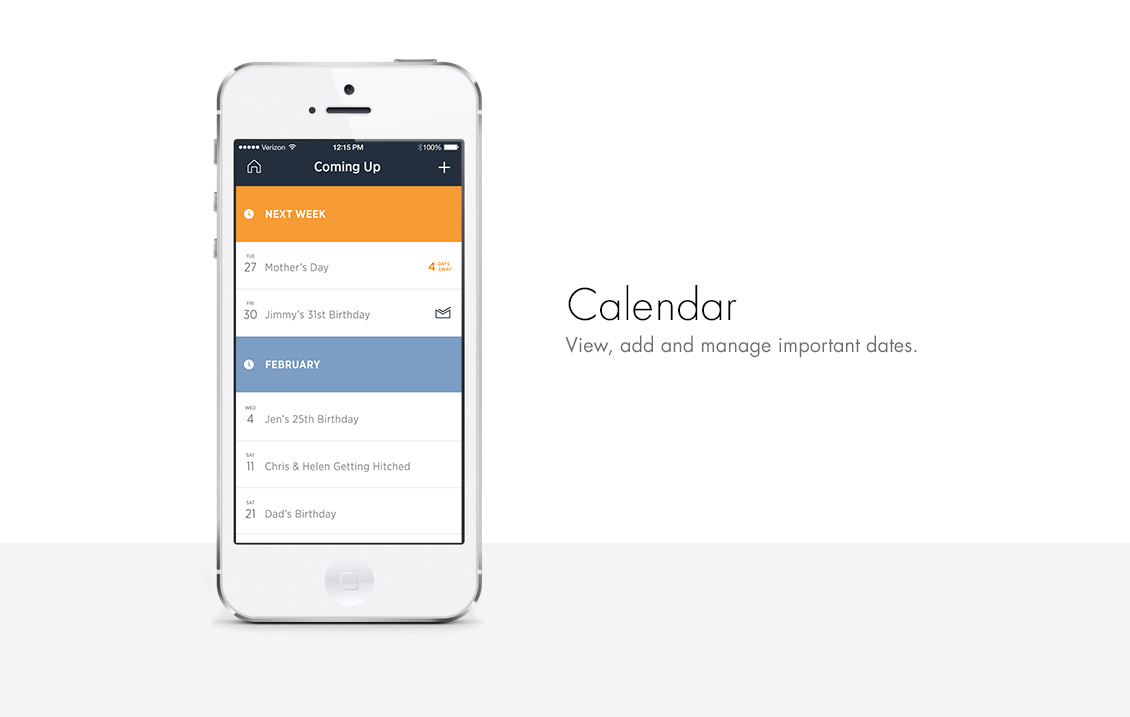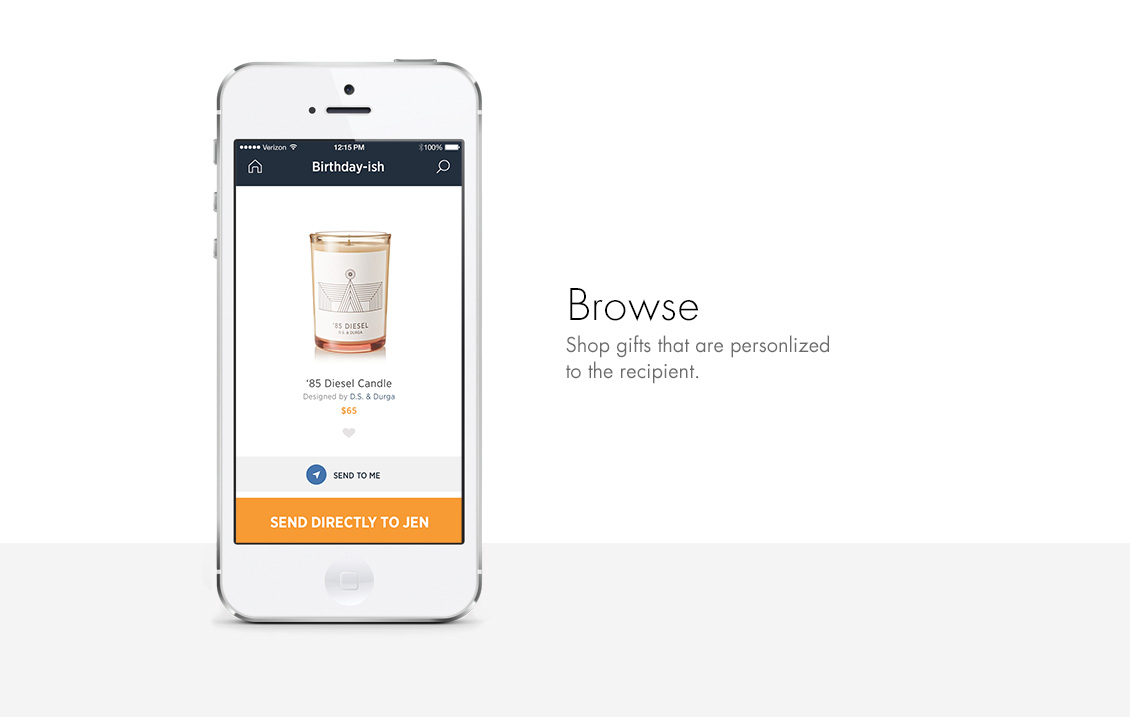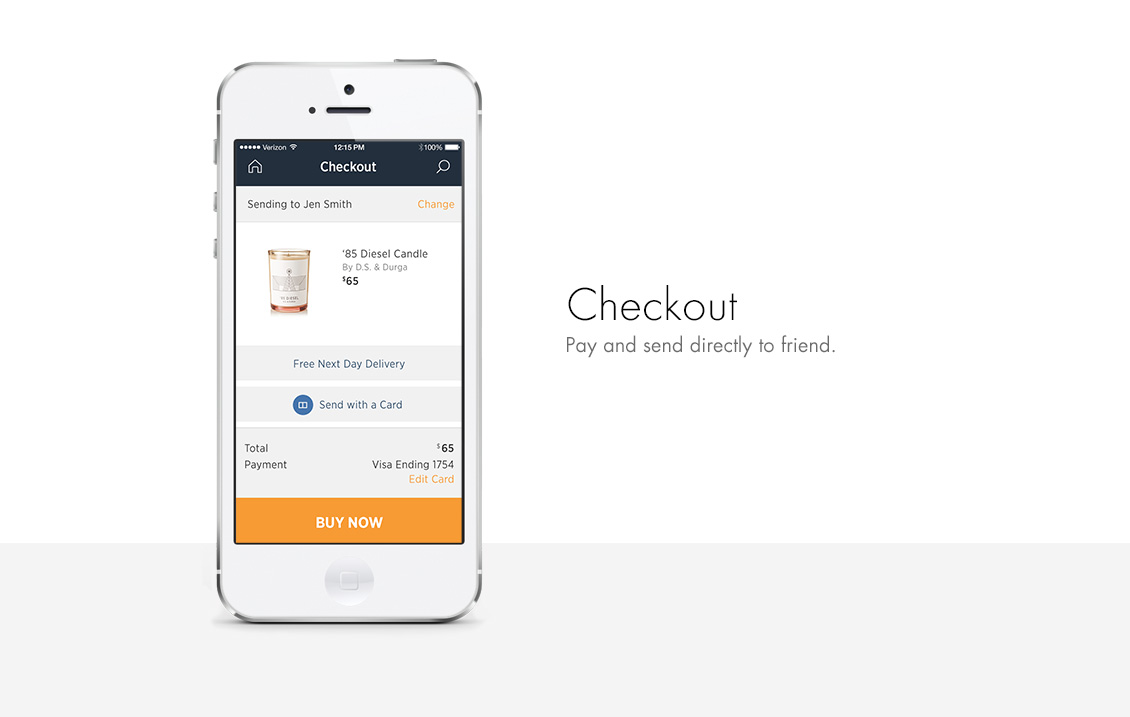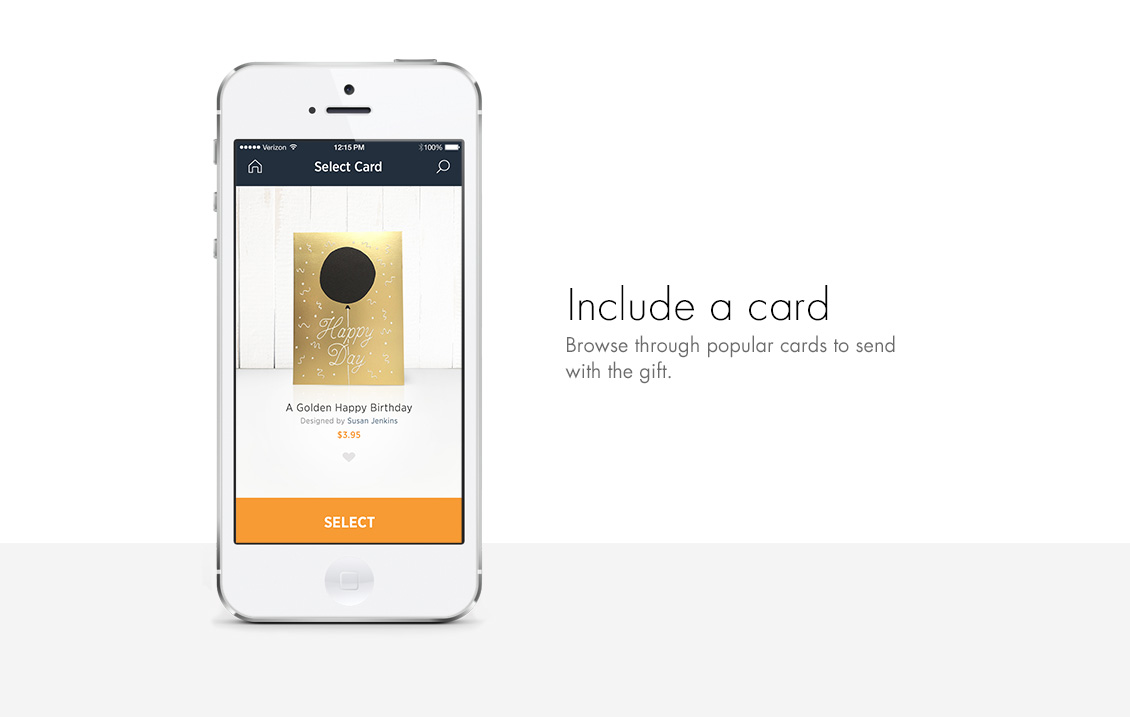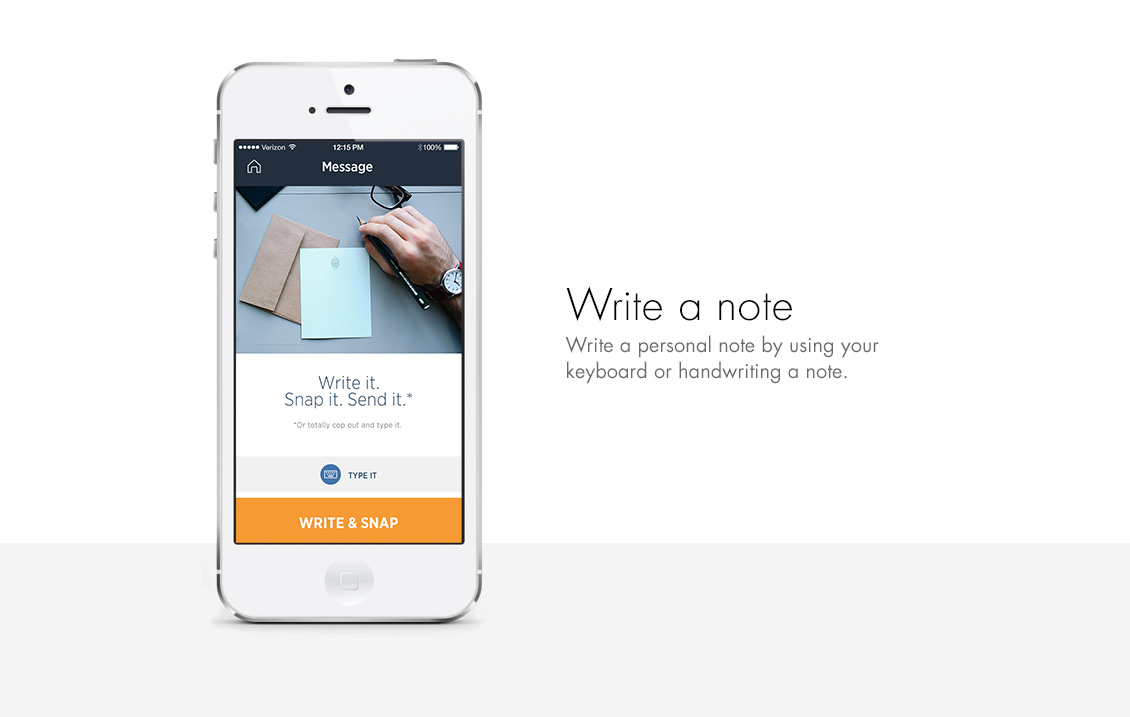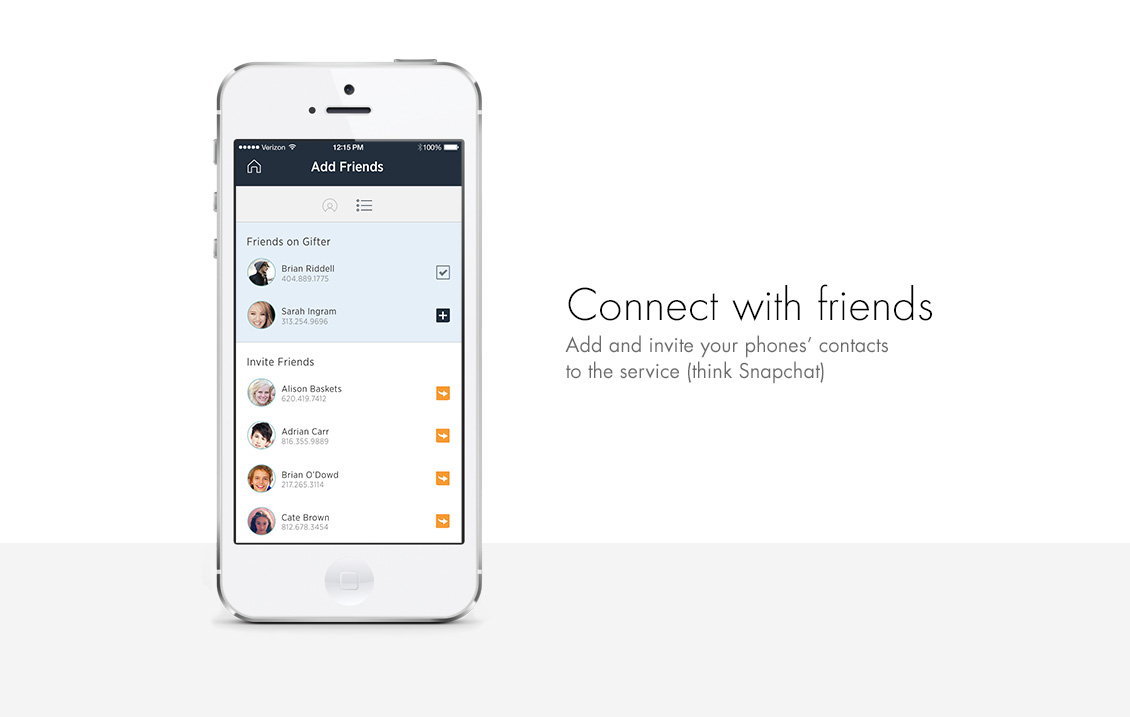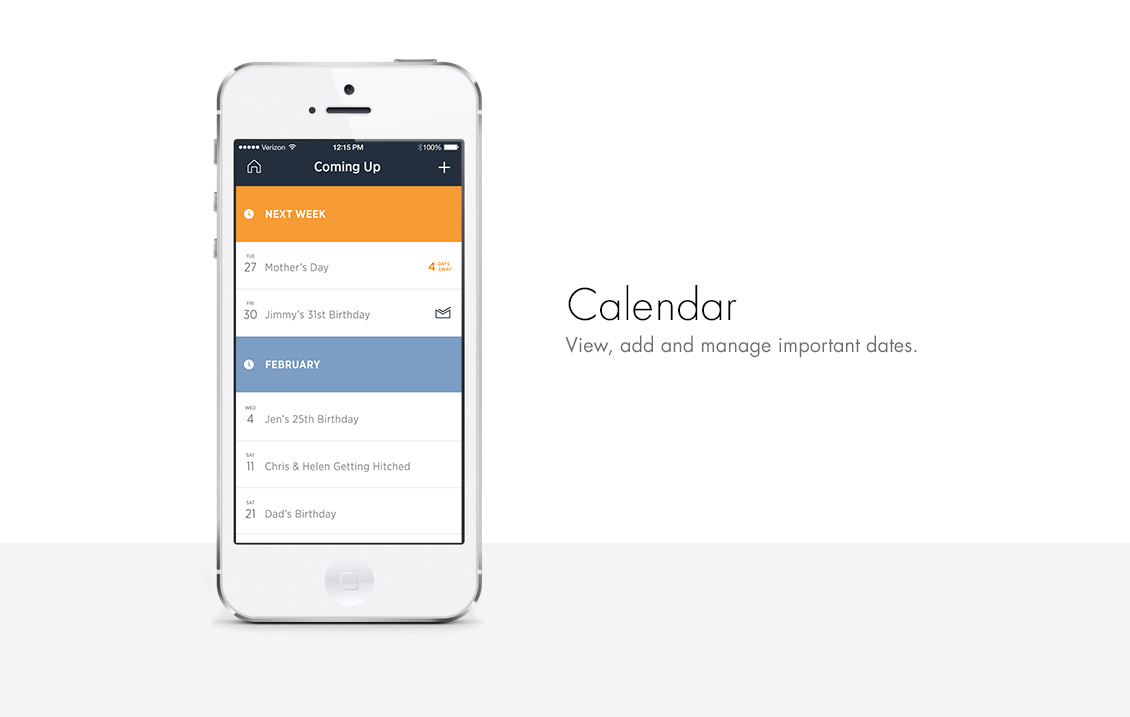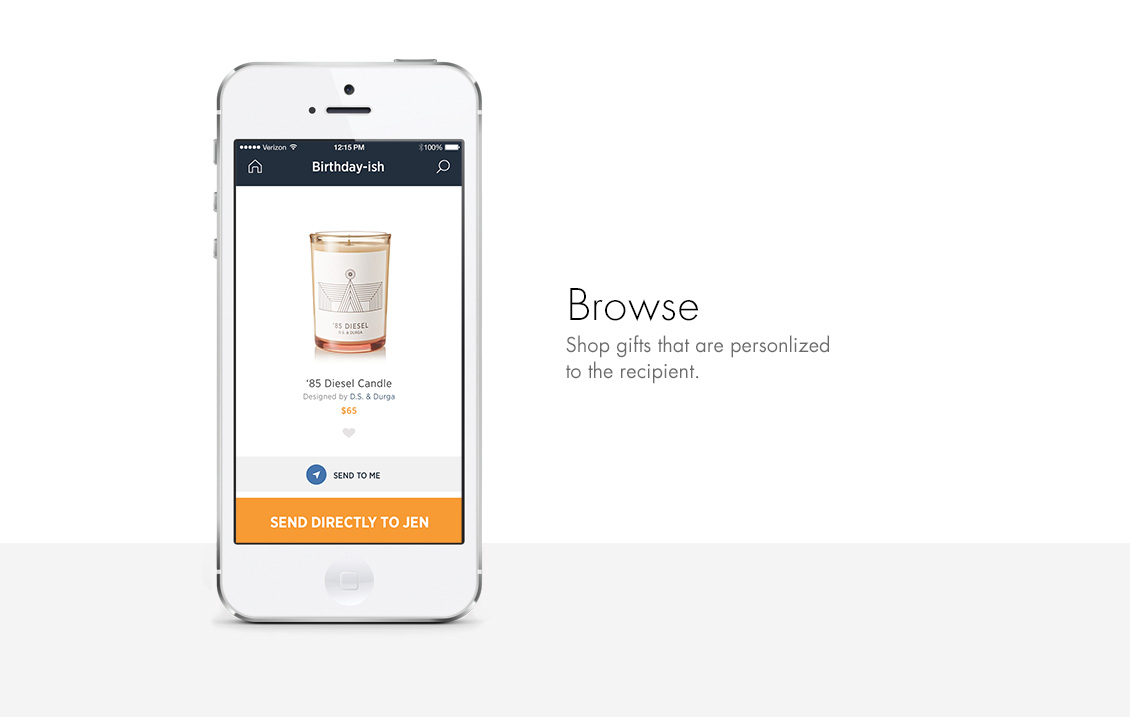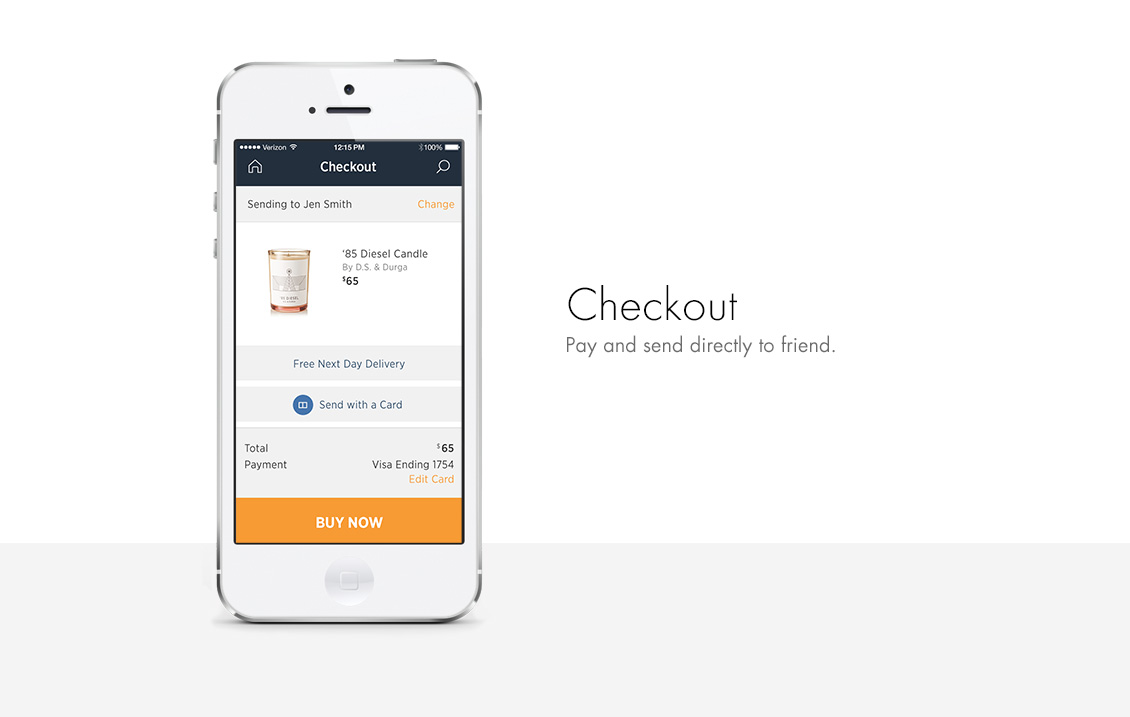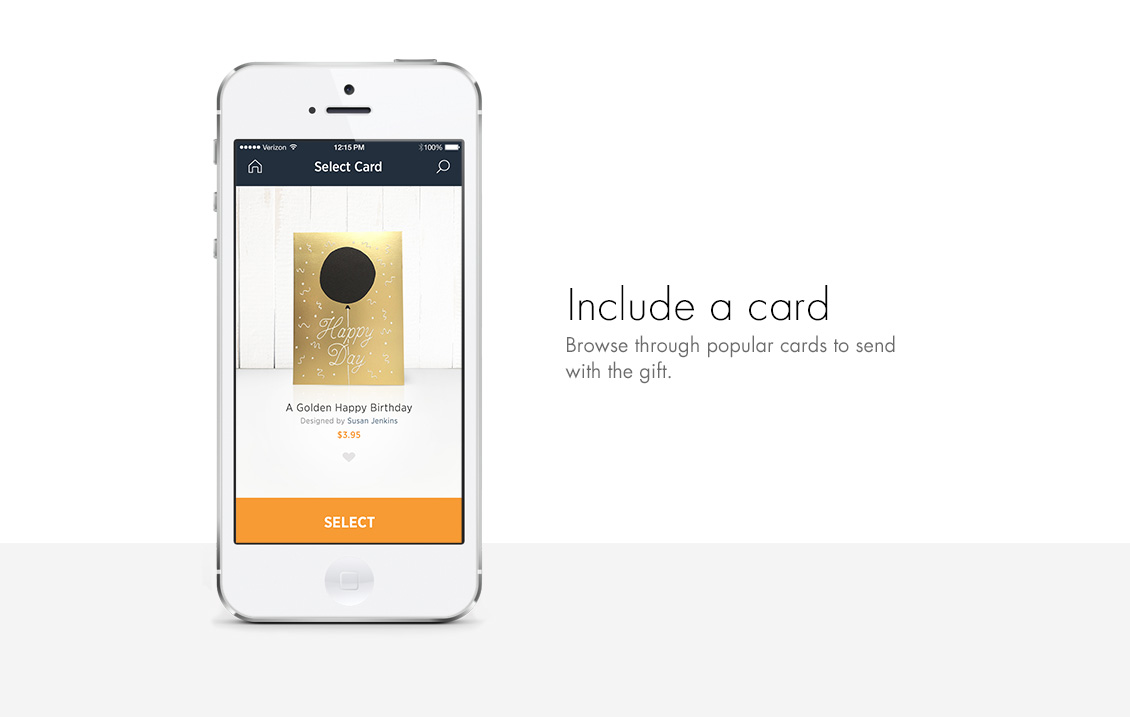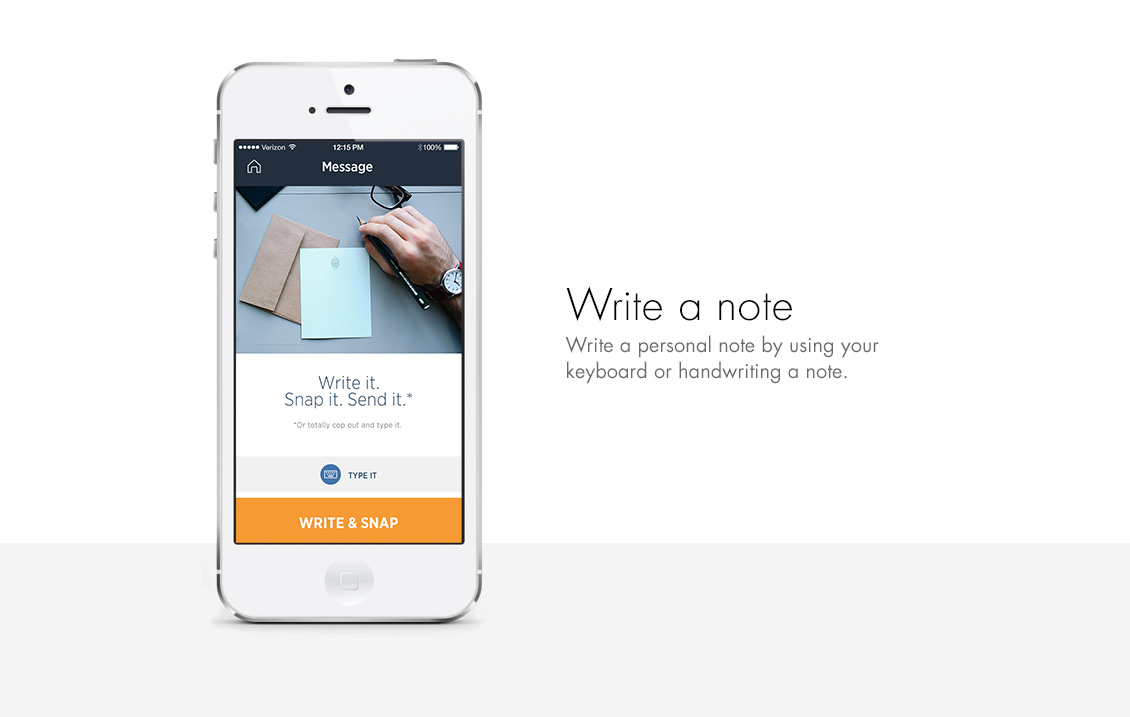 There's so much potential for a service that makes sending a gift or card fast and easy. So let's do this, Amazon. It's time to take your gifting game to the next level.
©AKQA 2015, Confidential and Proprietary